Hilton Washngton Dulles Airport
AREA ATTRACTIONS
Close to the Capitol. Chock full of history. Packed with shopping, dining and recreational experiences worth exploring. The Dulles-D.C. metropolitan area has some of the country's largest shopping malls just minutes from United States historical sites. It reminds you of a younger, less hectic Rome. Stay busy wandering through Civil War battlefields and Zagat-rated steakhouses. Sample the good life in Dulles-D.C.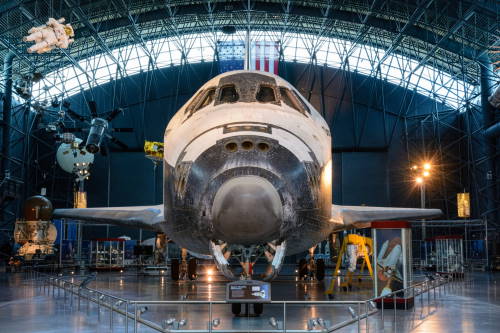 UDVAR-HAZY CENTER
The Udvar-Hazy Center displays thousands of aviation and space artifacts, including the Space Shuttle Discovery and a Concorde, in two large hangars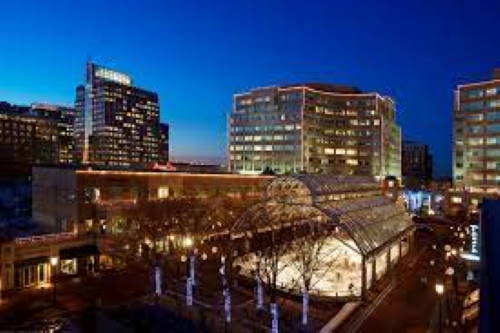 RESTON TOWN CENTER
Home to world-class businesses, leading retail destinations, and a wide range of exciting dining options,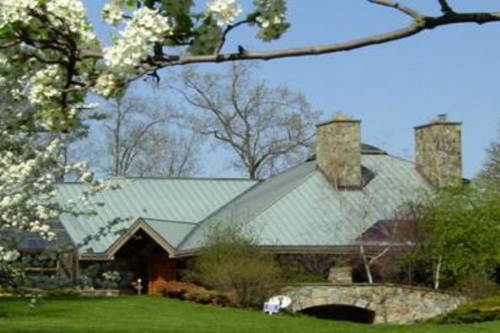 TARARA WINERY
There goal is to be the benchmark provider of fine wine and impeccable service for Virginia while sharing our passionate and rebellious spirit.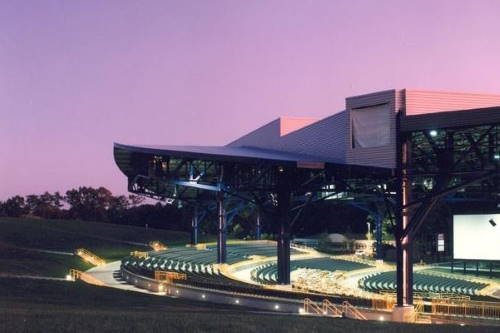 JIFFY LUBE LIVE
An outdoor amphitheater in suburban Prince William County, about 35 miles west of Washington, D.C.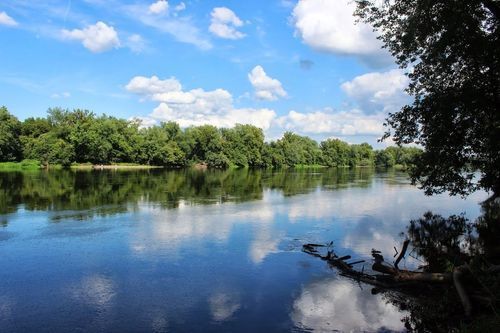 AKGONKIAN REGIONAL PARK
Algonkian Regional Park is located on the Potomac River in Sterling, Virginia at Cascades, Virginia.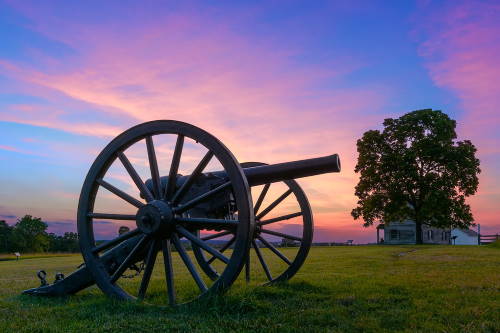 MANASSAS BATTLEFIELD
A unit of the National Park Service located in Prince William County, Virginia, north of Manassas that preserves the site of two major American Civil War battles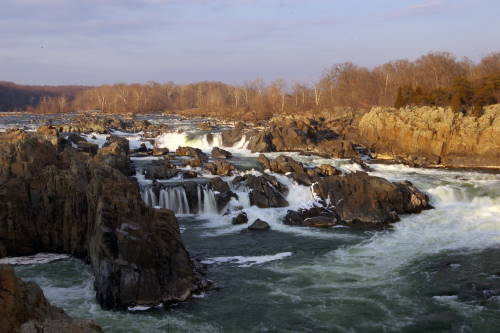 GREAT FALLS PARK
Situated on 800 acres along the banks of the Potomac River in northern Fairfax County,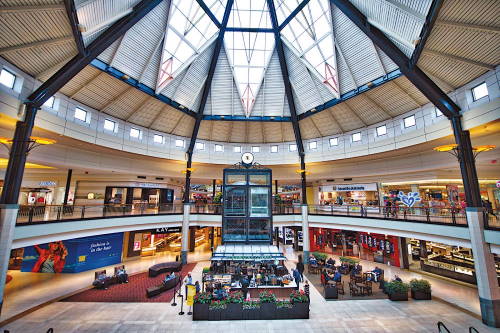 DULLES TOWN CENTER
Sizable indoor shopping mall with big-name retailers & restaurants, plus a kiddie train & carousel.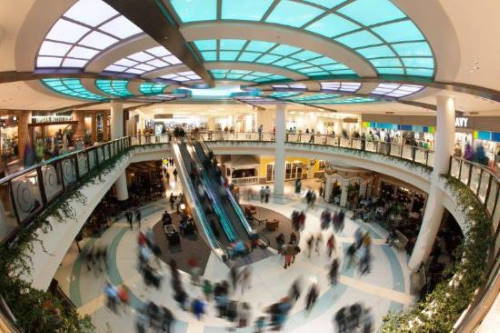 TYSONS CORNER CENTER
Massive mall with hundreds of upscale stores & eateries, plus a cinema & an elevated outdoor plaza.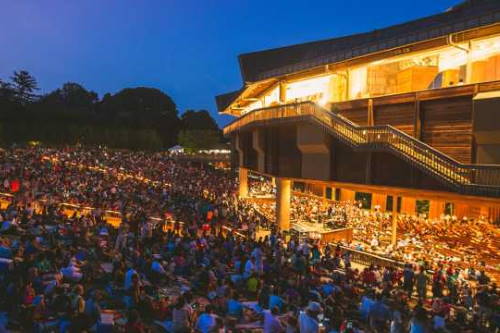 WOLF TRAP
A performing arts center located on 117 acres of national park land in unincorporated Fairfax County, Virginia, near the town of Vienna.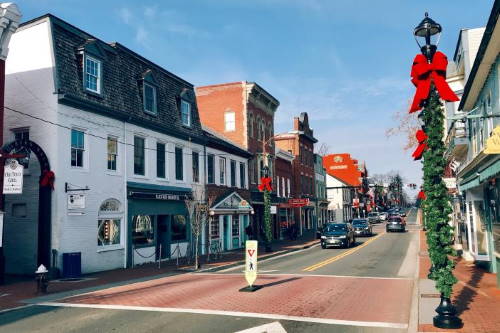 LEESBURG
Travel to downtown Leesburg to explore historic sites, browse the galleries, shop in the boutiques, or dine in one of the many restaurants. Don't miss annual events like the Flower & Garden Festival or the Leesburg Airshow.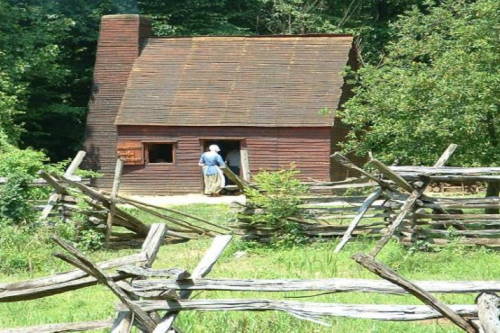 CLAUDE MOORE FARM
Get some idea of the struggle that colonial farmers of the 1770's experienced when you visit this tenant farm, which hosts special events like the annual Market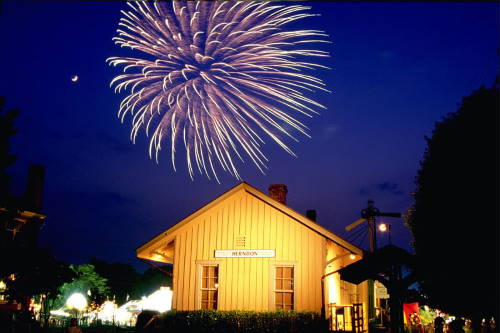 HISTORIC HERNDON
Spend a leisurely afternoon in nearby Herndon, a charming pre-Civil War city that offers several parks, historical sites, restaurants, boutiques, festivals, and more for your exploring pleasure.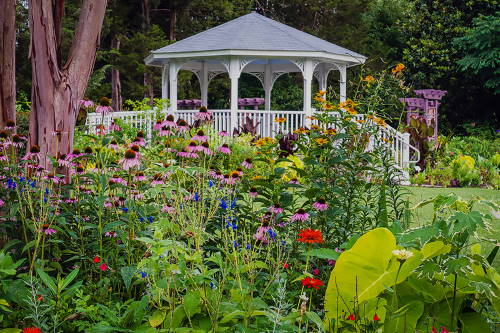 GREEN SPRINGS GARDENS
Learn more about plants and wildlife at Green Spring Gardens, home to 20 thematic demonstration gardens, a greenhouse with tropical plants, and two gift shops. Be sure to visit the museum and walk to the ponds in the wooded stream valley.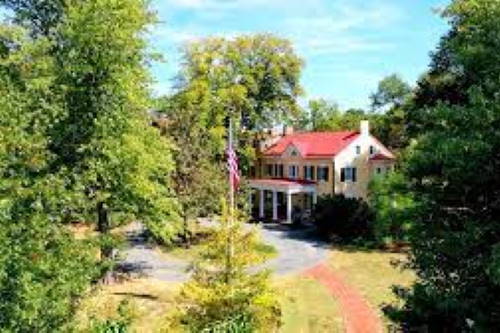 GEORGE C MARSHALL CENTER
Formerly known as Dodona Manor, this historic home was once owned by five-star General of the Army George C. Marshall. A Nobel Peace Prize recipient, Marshall is most famous for authoring the post-WWII European Recovery Program, also called the Marshall Plan.